Need an Auto Loan with Bad Credit? Key GMC of Somersworth Can Help!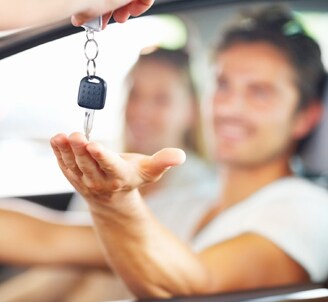 For years, Somersworth Key GMC has been helping drivers with less-than-perfect

credit get the auto financing they need. We've helped thousands of people facing: 
    •    Bankruptcy
    •    Divorce
    •    Tax Liens
    •    Repossession
    •    Foreclosures
    •    Collections
Our Auto Loan Professionals
Our auto loan experts will meet with you one-on-one to explain your options and answer any questions you have. With multiple lenders to choose from, this lets us give you a good rate. Plus, we can help you complete your credit application.


Getting Started with Your Auto Loan

Getting started is super easy! Just complete our secure online Auto Loan form and one of our credit experts will reach out to you shortly. We look forward to working with you!